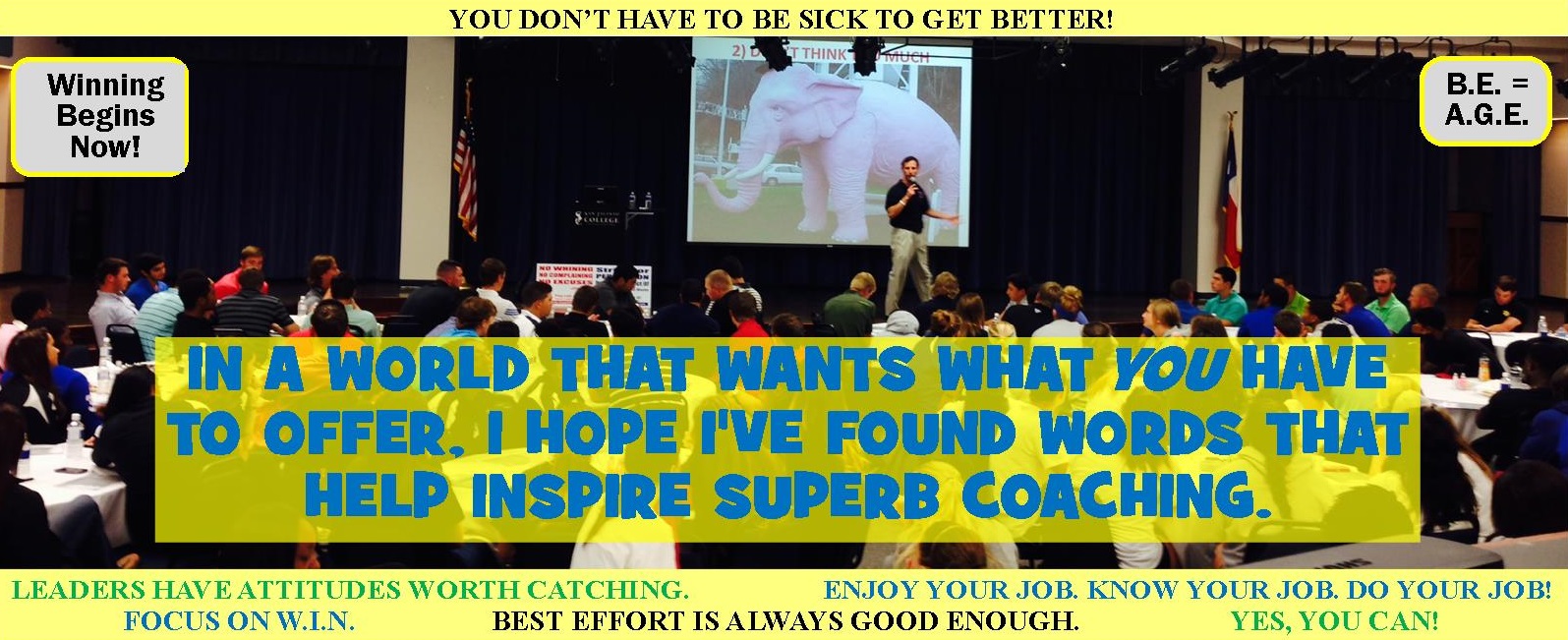 Aaron Weintraub (also known as "Coach Traub") lives in Grand Junction, CO with his wife Nicole and their 5 children. He earned his bachelor's degree from Emory University in Atlanta and a Master of Education from the University of Virginia, majoring in Sport Psychology and Motor Learning. He is a disciple of the late, great Harvey Dorfman, who earned two World Series rings and wrote The Mental Game of Baseball and other books.
Coach Traub is honored to be called "Coach" by quite a few people over his 24 years in coaching. He coached college baseball for 13 years at Emory University, Presbyterian College, Brevard College, The University of Virginia, and Cedar Valley College. He has been a full-time mental skills coach, consultant, and author going on twelve years now. He has worked with individuals and teams in all sports from figure skating to golf to softball to football. He has, on multiple occasions, taught mental skills to parents and athletes jointly with 19X World Champion Sprinter Michael Johnson. He has authored two books: A Coaches Guide to Winning the Mental Game and Leadership Training for Softball. He has also put together a mental skills training workbook for athletes, a mental skills training workbook for coaches, and organized three Mental Skills Training Full-Day Workshops for professional coaches. His speakers at those have included Trevor Moawad, who is the mental skills coach for Alabama and FSU Football, among others; Fran Pirozzolo, whose clients include PGA golfers, Evander Holyfield, The New York Yankees (he earned 4 World Series Championship Rings with them), The Texas Rangers (1 American League Championship Ring), the Houston Texans, and others; and Vince Poscente, an Olympian and a professional speaker.
Consultant for teams or Athletic Departments, including:
Ole Miss
Georgia Tech
Louisiana Tech
Colorado Mesa University
Blinn Junior College
University of Central Florida
New Mexico State University
University of Texas - Arlington
Baylor
Dallas Baptist University
Odessa College
University of Central Arkansas
San Jacinto Community College
University of Arizona
University of Houston
McNeese State
Texas Glory
Click here

for a more complete client list.
Clinician for these and other coaching events:
American Baseball Coaches Association
Glazier Clinics and their Head Coach Academy
National Fastpitch Coaches Association
Texas High School Baseball Coaches Association
Gulf Coast Softball Coaches Clinic
From 2002-2006, Coach Traub served as pitching coach and recruiting coordinator at Cedar Valley Junior College in Dallas. He helped the Suns grow from a 13-38 team to a well-respected, consistent winner. The team was nationally ranked in the top 10 in 2004, 2005, and 2006. He was also an assistant coach of the Coppell Copperheads in 2007 for a team that won the Texas Collegiate League with a couple of fine first basemen: Brandon Belt and Paul Goldschmidt.
Coach Traub came to Cedar Valley from his alma mater of Emory University in Atlanta, GA. In 2001 he helped lead the Emory Eagles to their first ever #1 national ranking; that team finished the year with a 36-9 record, ranked #9 in NCAA Division III. He has also coached baseball at Presbyterian (SC) College, Brevard (NC) College, and the University of Virginia. While there, the Presbyterian team set a then-school-record for wins, Brevard did the same and achieved national recognition with a #4 ranking, and the Virginia Cavaliers were ranked among the top 25 teams in the nation. Additionally, he served as head coach of two collegiate summer league teams in wood bat leagues sponsored by major league baseball.
On the side, Coach Traub plays violin professionally. He also enjoys family time, "old man's league" softball, racquetball, tennis, golf, Yoga, and competitive ping-pong. Aaron's personal Facebook page is here and the business page for Coach Traub's Mental Skills Training is here. Please "like" it. He has a website dedicated to baseball here: www.BaseballMentalMaster.com and a sister site for softball here: www.SoftballMentalMaster.com. You can also follow Coach Traub on twitter here for inspirational and thought-provoking tweets. For the most free content and to comment, please go to his blog: www.SmileNowCoach.com.
For more information regarding Coach Traub's 1-1 Mental Skills Coaching, go here.
Direct E-mail: This email address is being protected from spambots. You need JavaScript enabled to view it.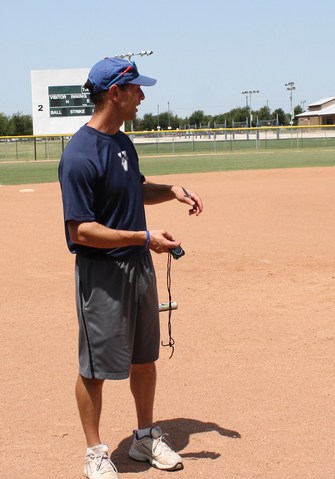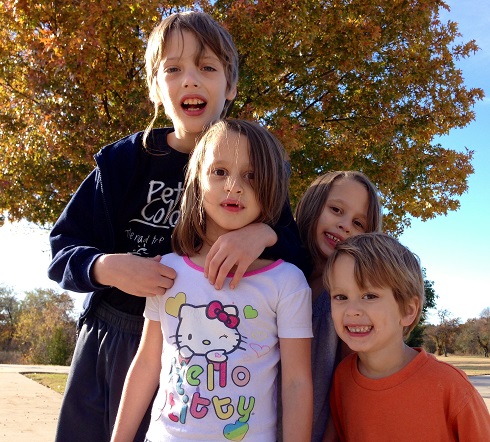 Christopher, 12; Ariel, 6
Carissa, 6, Gregory, 3
November, 2014