"Leaders are made, not born."
-Vince Lombardi
This is Coach Traub's most popular consulting service for DFW area high school and select (high school aged) teams.
Perhaps this is because of the value. The normal fee is only $299 + travel. This includes a few free Best Effort Wristbands and "Forgive to Flush It" Stress Toilets. More commonly, however, this is part of a 12-month Coach Traub Partnership. See all the programs available with a partnership with high school teams or programs here:

Coach_Traub_Menu_of_Services_-_HS.pdf
The format of the practice workshop can vary, but it generally follows this outline: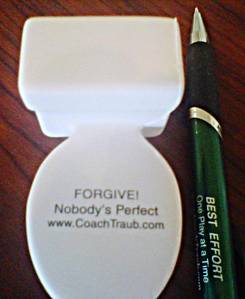 Meet with coach(es) beforehand.

Team seminar (classroom setting) for 45-60 minutes

Attend practice - watch, share observations about practicing mental skills consistently, [optional] direct a drill designed to expose mental skill weaknesses, and [optional] direct team building activities.

Visit for 7-10 minutes at the end of practice.
To get more information or look at scheduling possibilities, contact Coach Traub!
A team does not find out how mentally tough they are until they face adversity. You are not mentally tough because you don't make mistakes; you're tough because you don't allow one mistake to lead directly to another mistake. You know how to avoid the 'negative snowball effect' that affects so many fine athletes.
Do you know how to flush the past?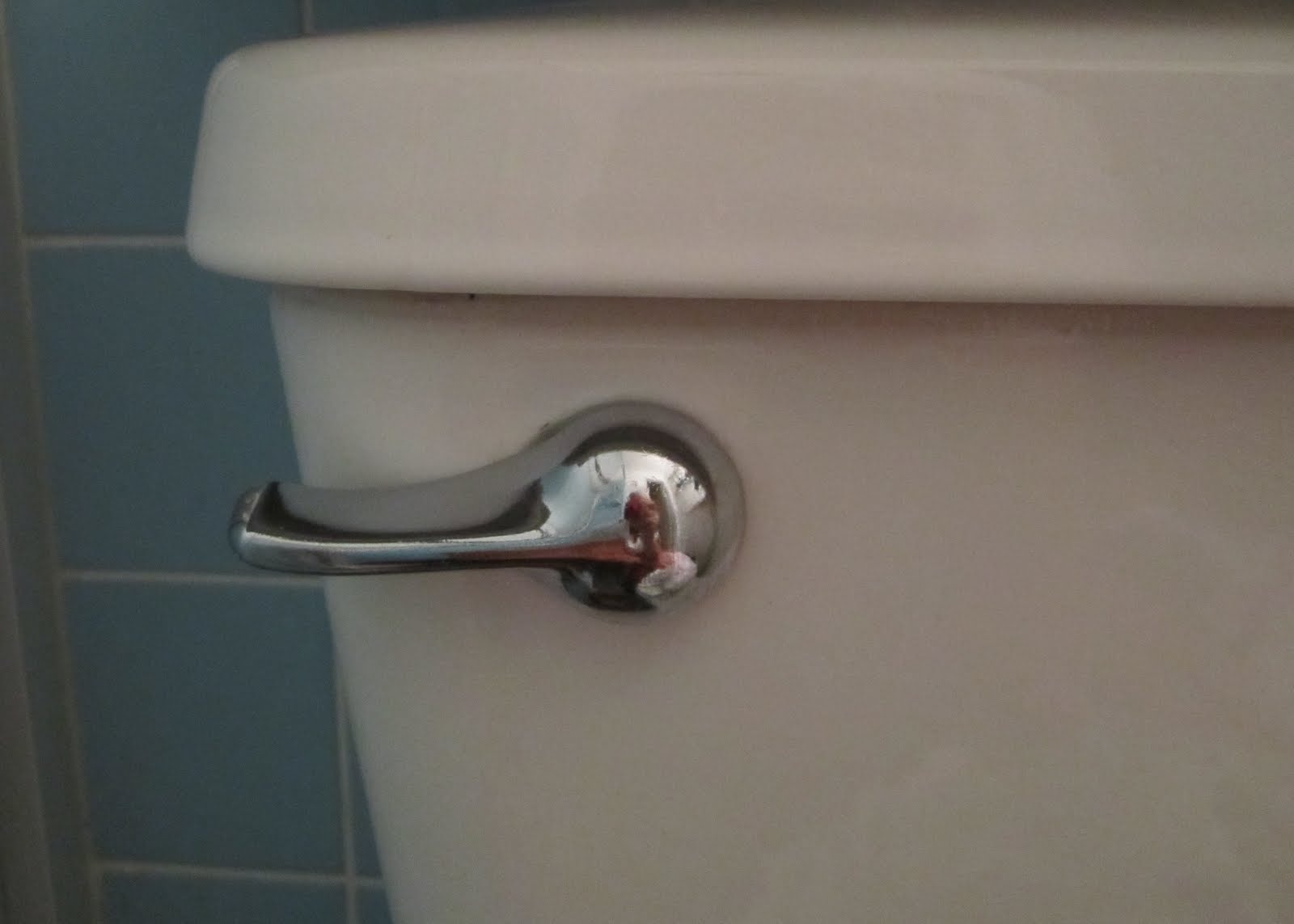 The answer is some version of "Flush it, what's next?" Said another way: "That's over with and I can't change it, so forget about it. What's important now?"
Sometimes we try to "flush it," but the negative thought is stuck! If the past is really annoying or frustrating and that first strategy didn't work, do you know how to plunge it? Do your teammates? Are you practicing and improving on this mental skill regularly?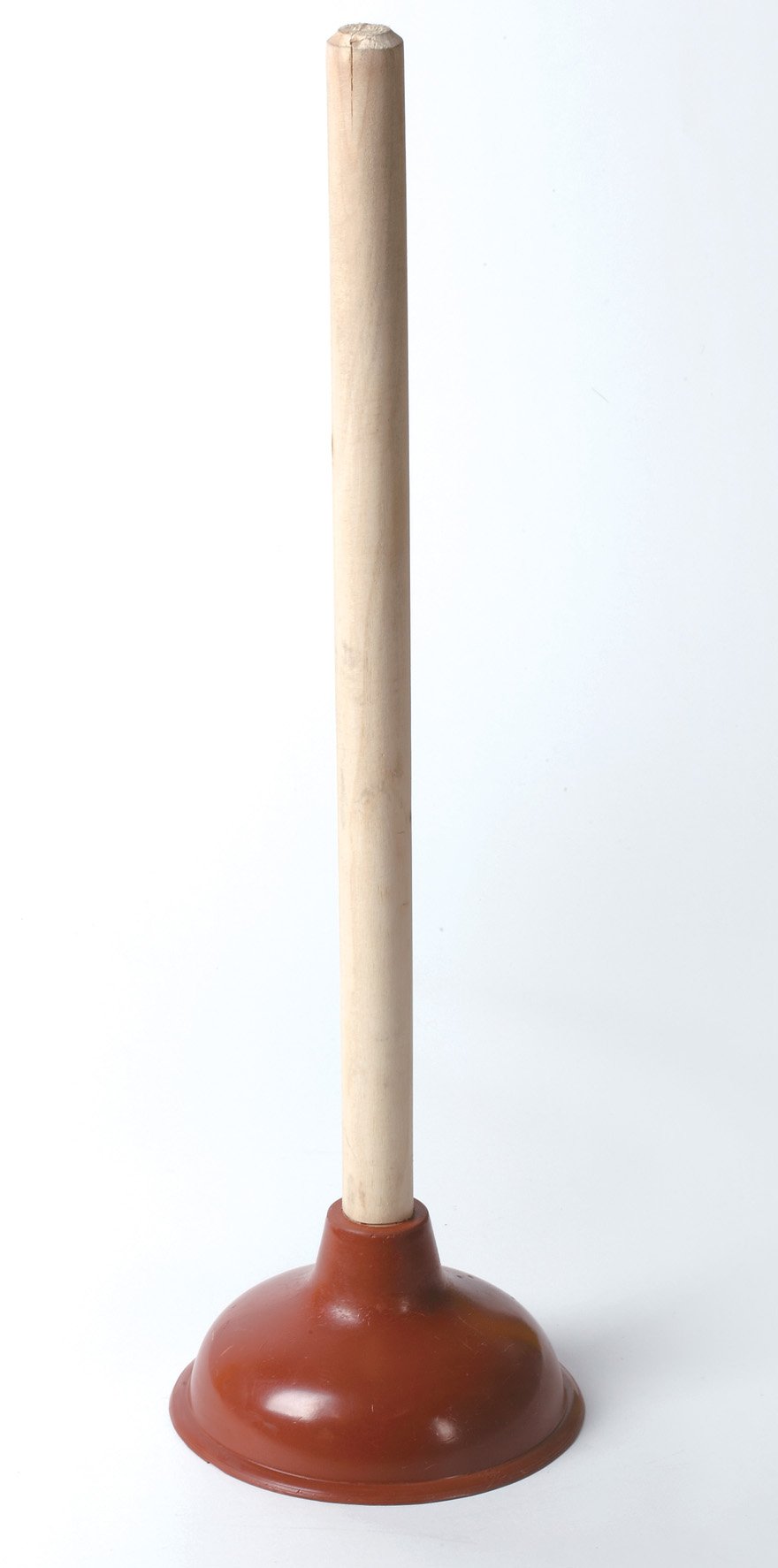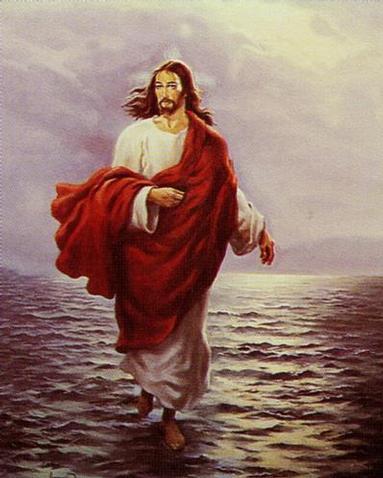 What does God walking on water have to do with all this?