ELITE ATHLETE AUDIOS
Crisp. Convenient. Inspirational.
A library of short audio lessons for today's most competitive athletes.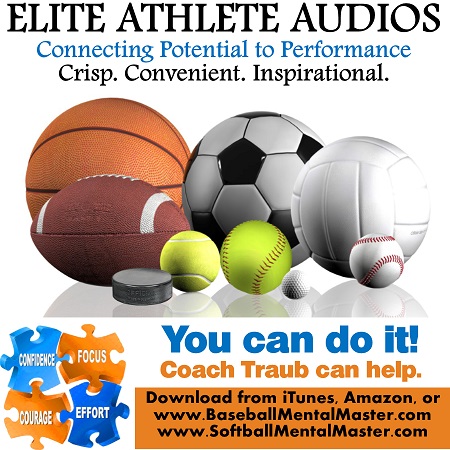 Coach Traub's Elite Athlete Audios share the mental strategies of the greatest athletes in the world with you! Each of the first nine audio lesson is under five (5) minutes long. The next nine range from 5-11 minutes each. Click here (Baseball) (Softball) to get these .mp3 files. The audios are not sport specific.
Currently available:
1) Mental Toughness
2) Success
3) Confidence
4) Attitude
5) Focus
6) Courage
7) Leadership
8) Perspective
9) Gratitude
10) Awareness
11) Consistency
12) Ideal State
13) Routines
14) Gathering
15) Poise
16) "Bad" Words
17) "Act as if..."
18) Overcoming Obstacles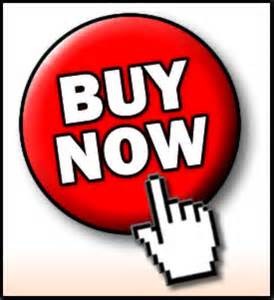 Listen now:
Listen to Elite Athlete Audio #1
Elite Athlete Audio #1 - Mental Toughness
Feedback for EAAs:
"I'm a father and a coach and these audios are convenient and just what my kids need."

"I'm a collegiate athlete and I love how Coach Traub is so positive and builds on top of the things I already know."

"I work hard. Now I know where to find the details I need to perform confidently and consistently."
Some EAAs are also available on: Amazon, Facebook, or iTunes
All are available on CD or as downloadable .mp3 files at:
Email your suggestions for future Elite Athlete Audios to: This email address is being protected from spambots. You need JavaScript enabled to view it.